Health and Wellbeing Event at The Bridge Community Centre: A Great Way to Engage Our Community!
健康和福祉活動:與社區互動的絕佳途徑!
29th August 2023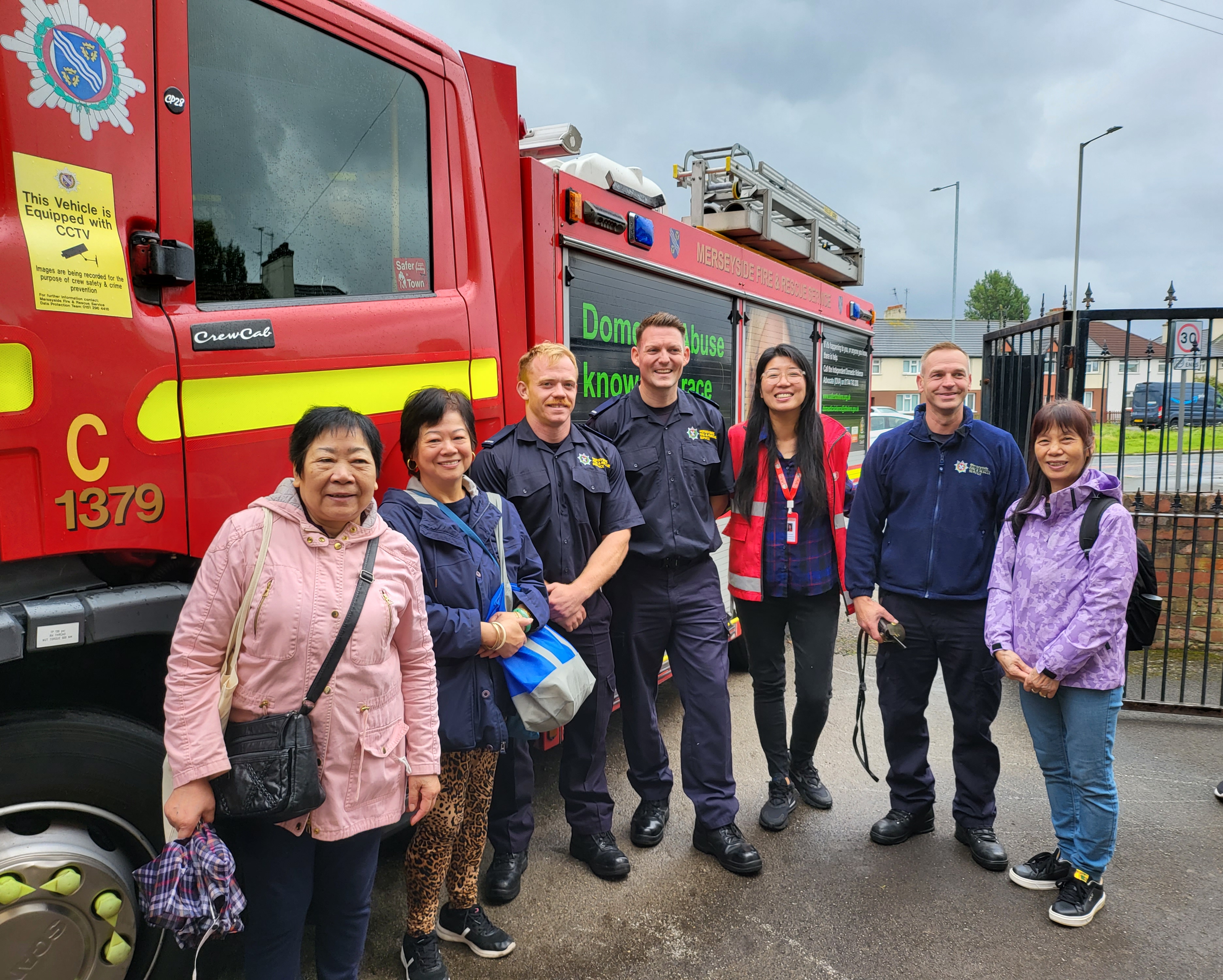 We're delighted to share our recent participation in the Health and Wellbeing event at The Bridge Community Centre! As a charity dedicated to serving our community, it was heartwarming to witness the positive impact of such an event. The event was truly an incredible experience, offering valuable resources for the public to access essential services, receive advice, and find the support they need within our communities. The services available included Health and Wellness, Dementia support, debt advice, benefit advice, food support, bereavement support, workshops & counselling, referral services and free accredited courses from locally or distance sourced providers. 
We were pleased to connect with fellow community members, exchange insights, and learn about the amazing initiatives taking place. We were inspired by the collective commitment to wellbeing and are excited to collaborate and make a positive difference together. 
我們非常高興與大家分享我們最近參加了Bridge社區中心的健康和福祉活動!作為一個致力於服務社區的非牟利機構,看到這樣一個活動帶來的積極影響讓我們倍感溫暖。是次活動經歷難得,為公眾提供了寶貴資源,讓他們獲得基本服務、 建議,並在我們的社區中找到所需的支援。提供的服務包括健康和醫療保健、腦退化症支持、債務諮詢、福利諮詢、食品援助、喪親支持、工作坊和諮詢、轉介服務,以及來自本地或遠距提供者的免費認證課程。
我們很高興能夠與其他社區成員建立聯繫,交流意見,互相了解彼此現正提供重要的社區服務。我們受到對福祉的集體承諾所啟發,並且很期待共同合作,為一起帶來積極的改變而努力。